One Easy Way To Find High Quality Clothing Online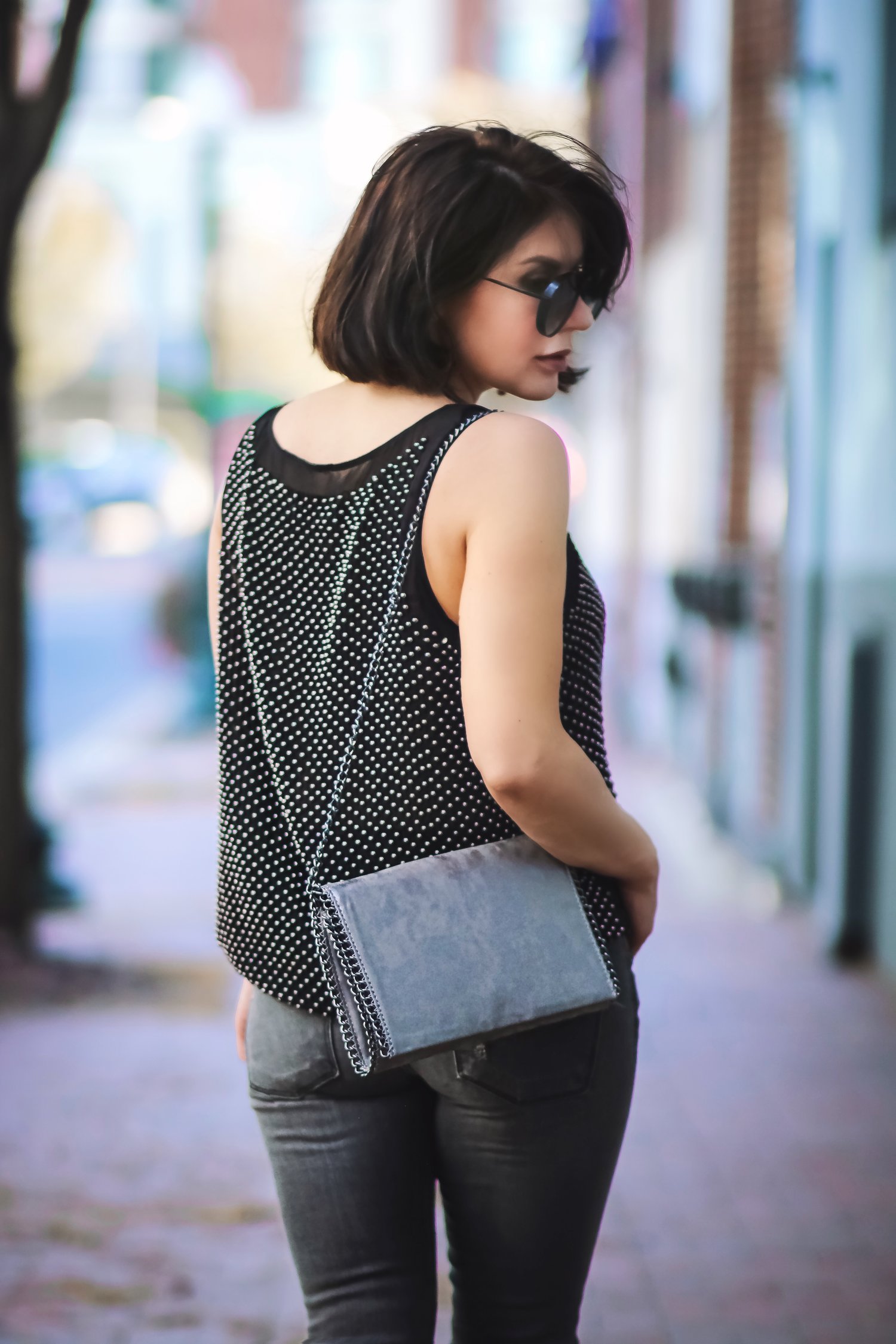 As you may have noticed from my Instagram posts, I recently travelled to New York city for the New York Denim Days festival where I also met with the designer behind the Paulita Carlotta label. I have introduced you to this particular brand just last month, when I featured some of their interesting transitional and fall styles.
HIGH QUALITY CLOTHING AT AFFORDABLE PRICE TAGS
The brand's vision is to make high quality everyday clothing that is versatile, stylish and practical and that meshes well with our busy lifestyles that require us to quickly transition from one activity to another.
Rosana, the designer, has been in the apparel manufacturing for years and has decided that it was the time to cut out the "middle man" and offer quality of design and versatility at an affordable price tag. I personally salute her vision and say : it was about bloody time as while I enjoy the big luxury department stores, I certainly do not enjoy their uber inflated prices.
HIGH QUALITY CLOTHING THAT IS PRACTICAL AND VERSATILE
Another credo that is dear to this brand's heart is to create affordable stylish clothing that can be worn everydaywith minimal styling. And that's because style and lifedon't coexist separately for these women. They mesh and work together and their clothes need to do the same. A busy mom can quickly transform into a chic babe and join her friends or love fordinner and drinks.
EFFORTLESS STYLING OPTIONS
The collection is compressive and offers stylish classic options for the girl next door who likes to turn on the volume now and then. Effortless is the brand's defining keyword and the clothes successfully mirror its philosophy.
So, stop by Paulita Carlotta's Instagram account and DM Rosana to simply say hi or order one of her versatile tops. She's easy to talk to, has a personality larger than lifeand celebrates women of all ages, shapes and sizes.
I hope you enjoyed my post and will drop meline below to let me know your impressions on this brand.
xx
Isabel
If you enjoyed this post, please SHARE IT.
ALSO FOLLOW ME ON BLOGLOVIN SO THAT YOU NEVER MISS MY POSTS!