One Of The Chicest Hotels In New York That's Also Affordable
I love New York city and travel there whenever the opportunity arises... or I make it arise it :-). It is no secret though that for non-locals staying in New York can turn into a costly venture very very quickly. Today, I'll share with you my latest secret on how to stay in New York at one of the newest and chicest places that also happens to be quite affordable.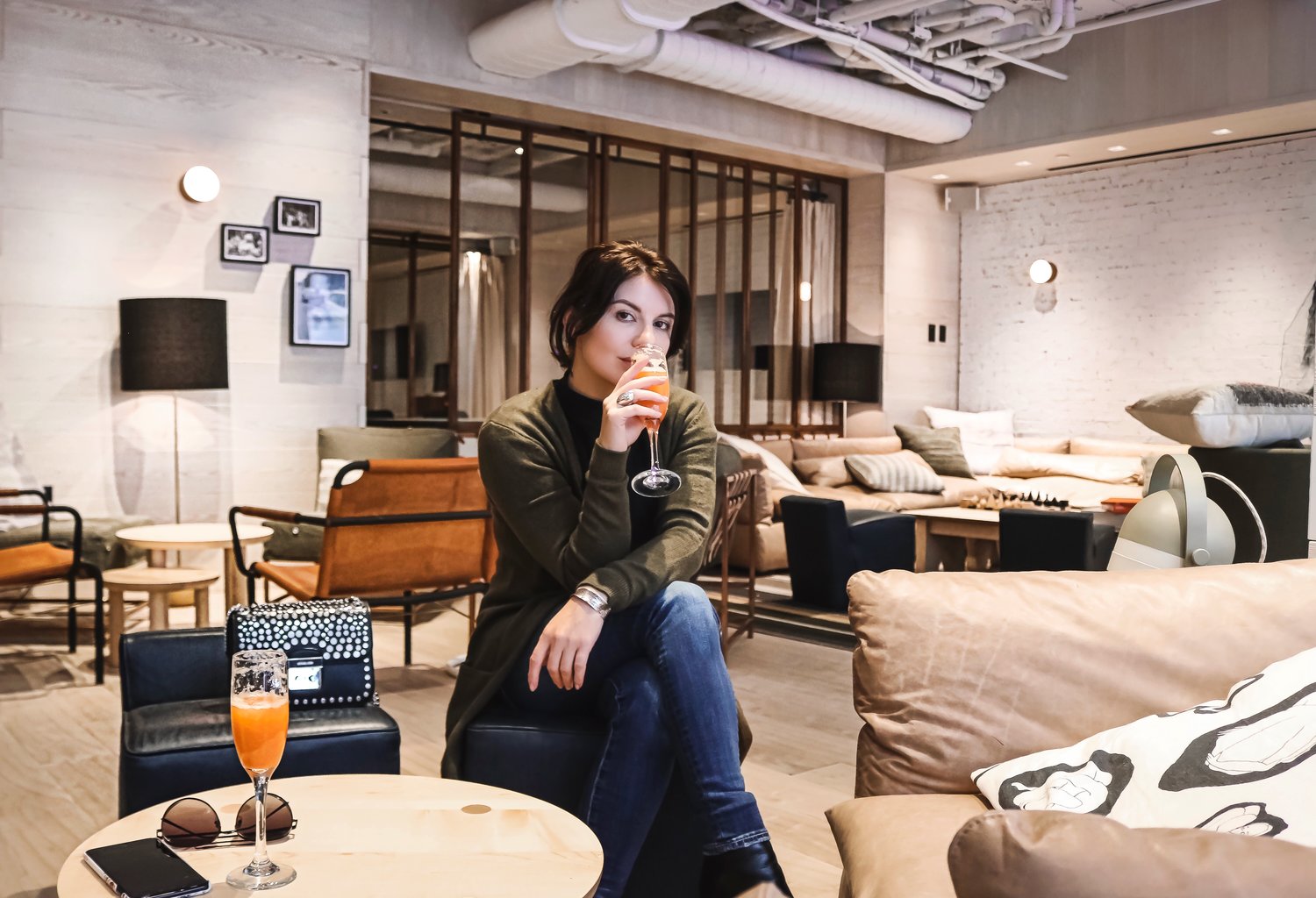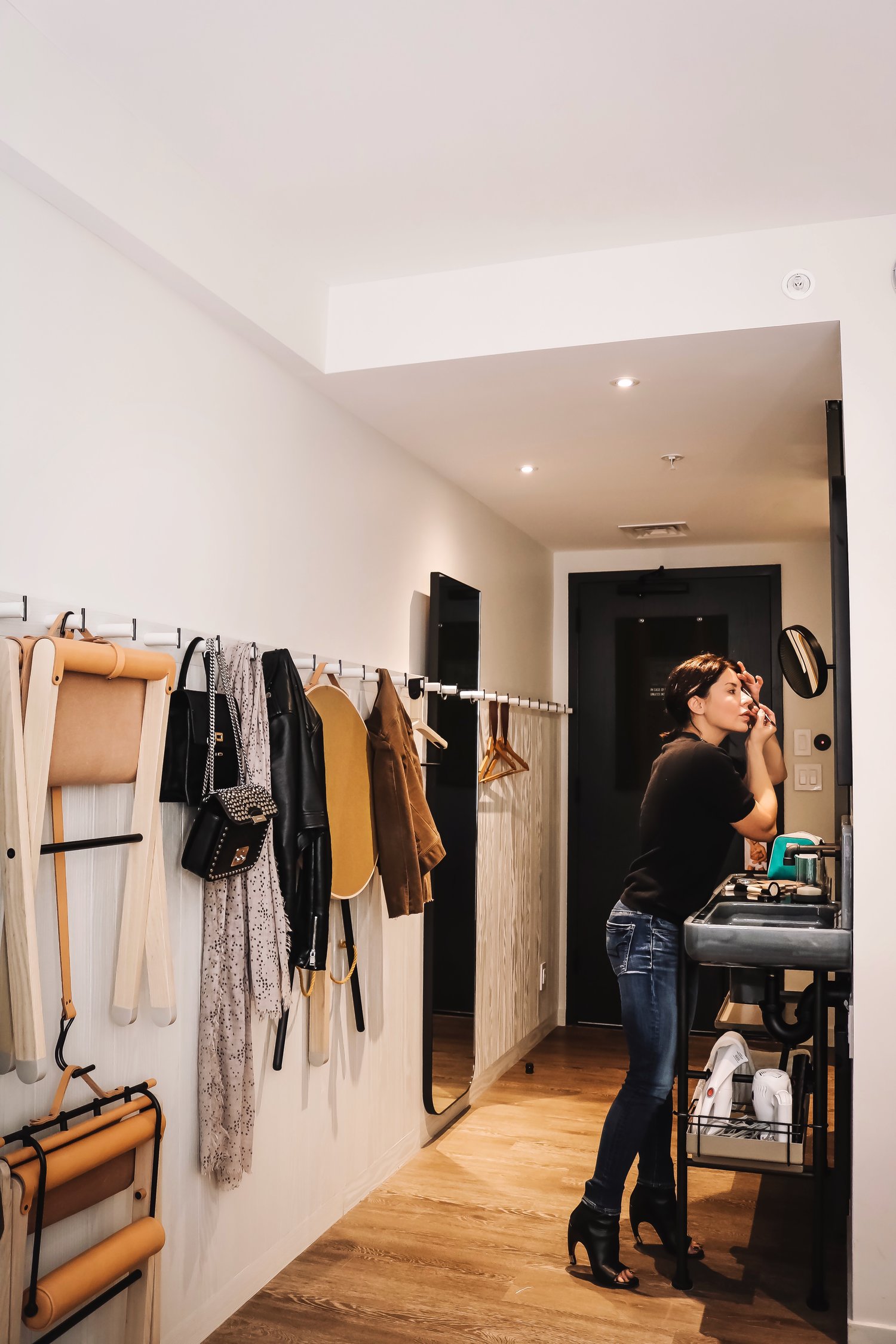 THE NEWEST AND CHICEST PLACE IN NEW YORK CITY
Meet the newest New York gem: Moxy NYC Time Square. Moxy Hotels is a Marriott brand and was launched in 2014. The brand's philosophy is to offer a stylish and cozy stay at an affordable price. Oversized bathrooms, minimalist clean lines and open spaces are key elements. Everything you need is delivered elegantly yet in a non-pretentious way. Oh, and the WiFi: it is fast and flawless... without any interruptions so that you are always on top of your game, regardless of which one you play :-)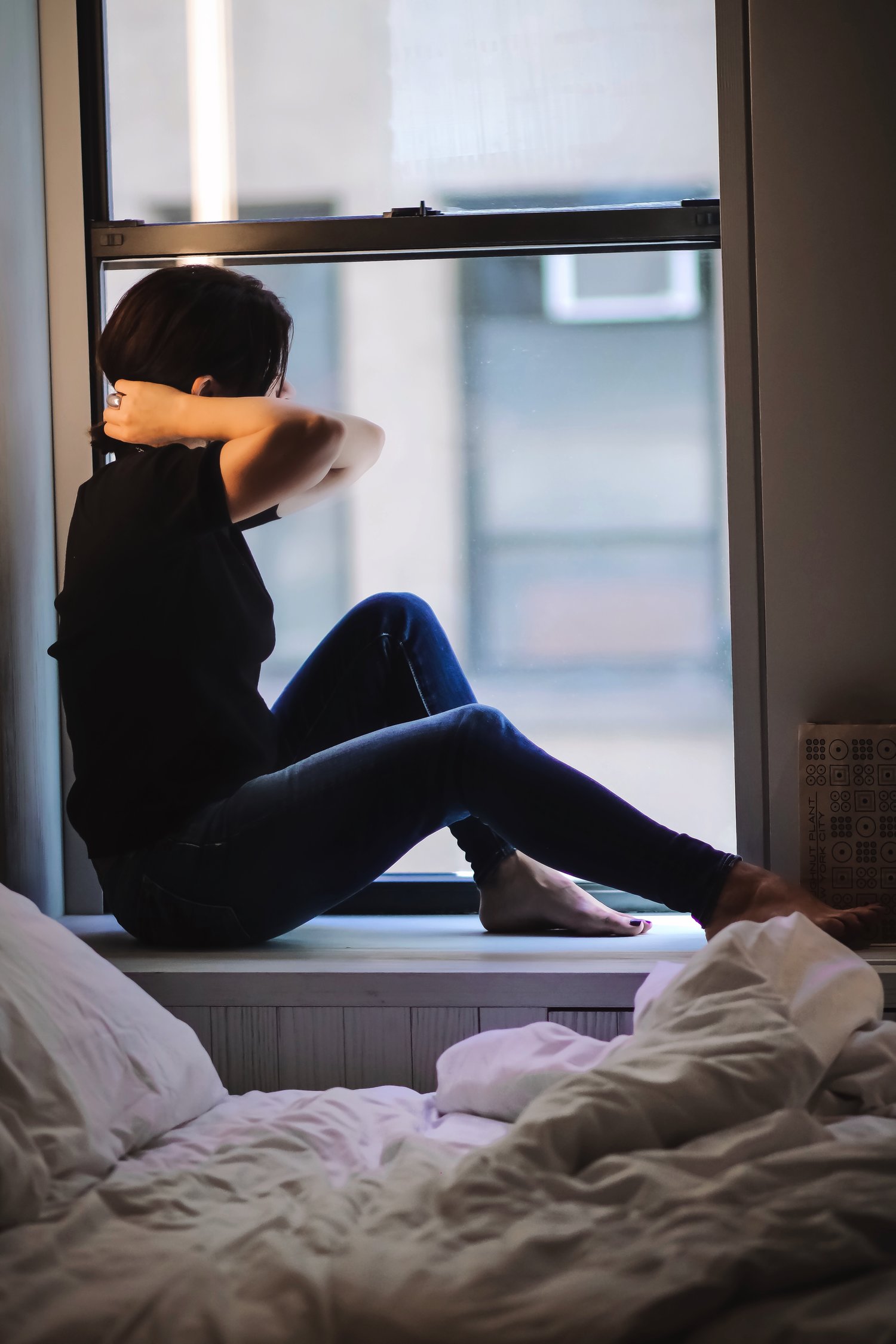 THE HIPPEST HOTEL THAT'S ALSO AFFORDABLE
If I were to describe this hotel in a very brief manner it would be: less is more, subtle, discreet and very millennial-ready. In a strange way, it has that very classic noir movies' vibe that you get from old-Hollywood movies where stars experienced subtle and quiet luxury, elegance + discreetness.
Do make it there and take the futuristic elevators to the bar area. You'll see a lot of open space decorated for optimum coziness and elegance. The cocktails are nothing short of flawless and the appetizers melt your senses in a very tasteful way: literally and figuratively. I stayed there recently, just a week after it opened, and the rooftop was not yet available. But I do plan to make it back and enjoy it as it looks quite subtly glam and free (see photos HERE )
Besides the exquisitely chic decor and impeccable service, the stay was very affordable. Rooms start at $150.