How and Where to Score the Latest Luxury Designer Shoes You are Dying for, Like Prada, Alexander Wang, and Givenchy | Part 2 On Luxury and Quality Shopping on a Budget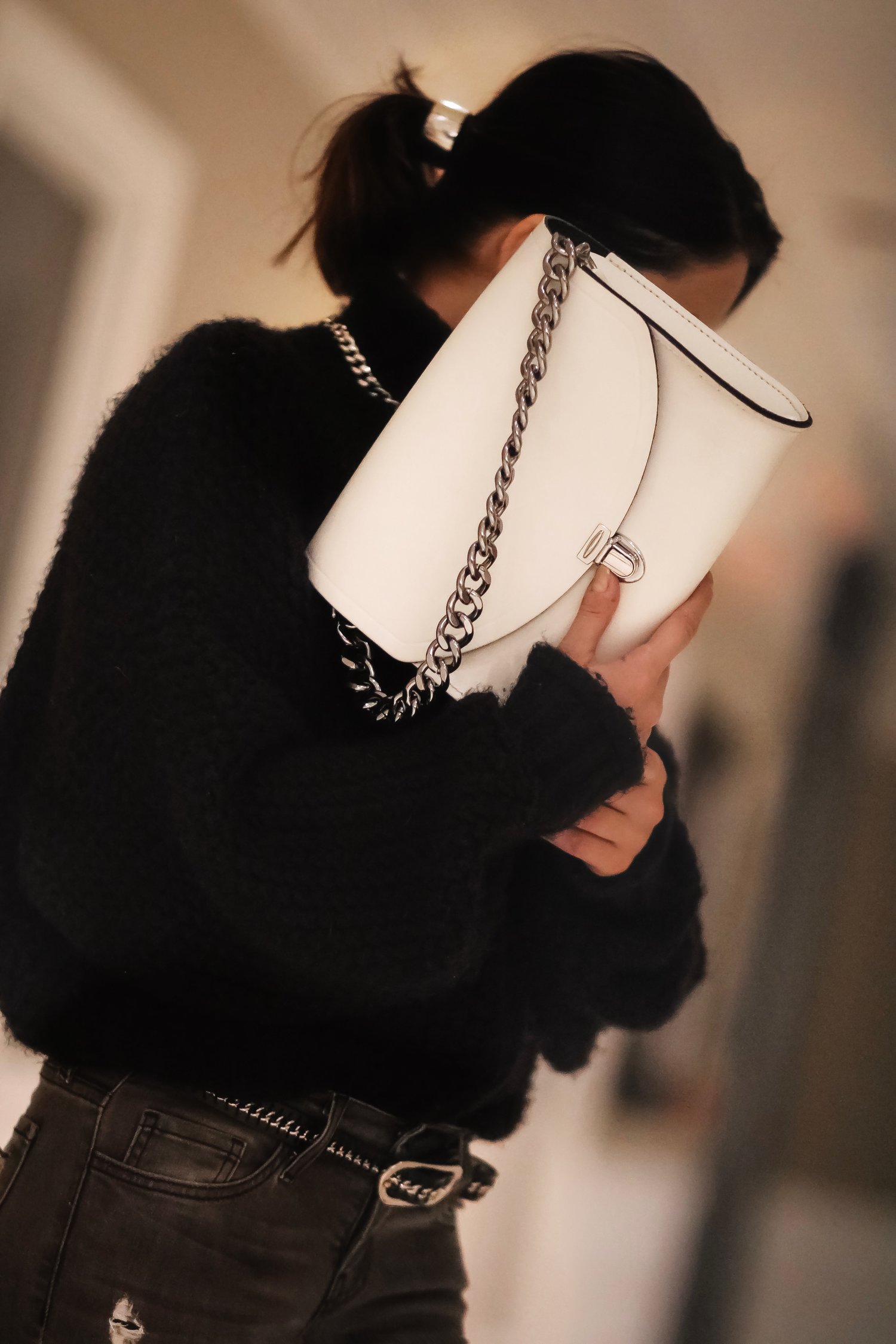 In my previous post I discussed about luxury and quality in general, and shared some of my favorite stores where I find the best deals and unique designers clothes and shoes.
Today, I'll continue the luxury series and talk about shoes, how to identify quality and luxury shoes, where to buy the very best, and what to look for when investing in a luxury or quality pair.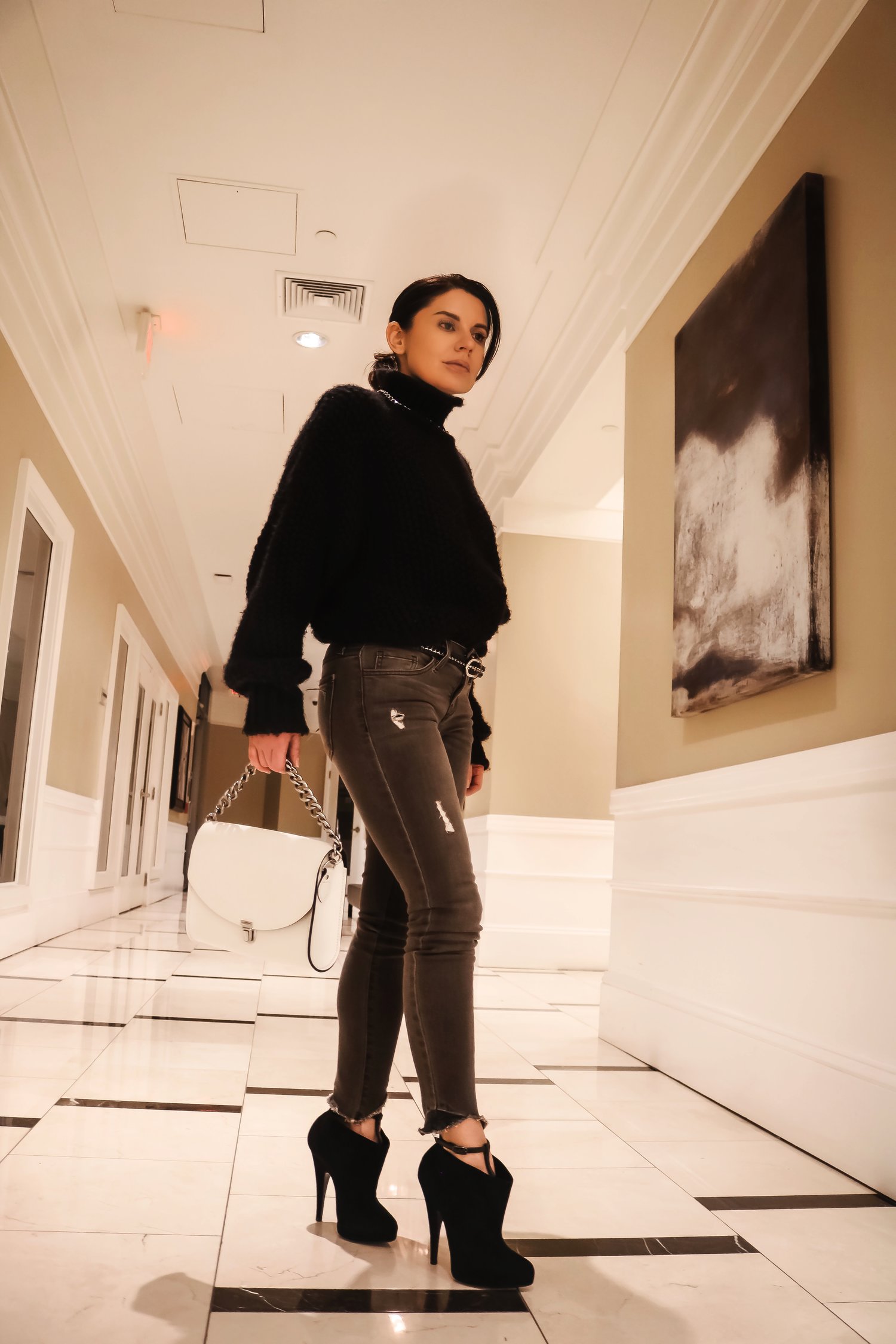 1. How to Identify Quality in Shoes
Shoes should never be glued
I don't know when exactly that became an acceptable standard in the shoemaking industry – I am assuming around the time when fast-fashion took over, but glued shoes are a big no-no especially if the price tag exceeds $15, in my humble opinion (complimentary French accent included!). Not to sound pretentious but if we are discussing quality, a $15 price tag should be a great indication that quality won't be there, to begin with, so, SKIP!
Shoes should be stitched
As mentioned earlier, quality shoes are NEVER glued. Conversely, quality shoes will have visible (usually in men's shoes or combat boots' style shoes) or invisible stitching all around.
Whenever the stitching is visible, it should be even, neat, uninterrupted and lightly waxed so that water doesn't penetrate the shoe.
Shoes should have a good center of gravity and be well constructed
According to Francesco Russo, 3 things are of utmost importance for high-heel to be comfortable:
the strength and rigidity of the heel and its position,
fit of the toe box, where the ball of the foot touches the sole, and
the fit of the part of the shoe that, "cradles" the heel of the wearer's foot.
Quality Shoes should be made of breathable materials
Also, look for breathable fabrics in shoes, to avoid unflattering smells, athlete's foot infections. I love the easy to follow tips that Real Simple provides in order to buy comfortable flats and comfortable pumps.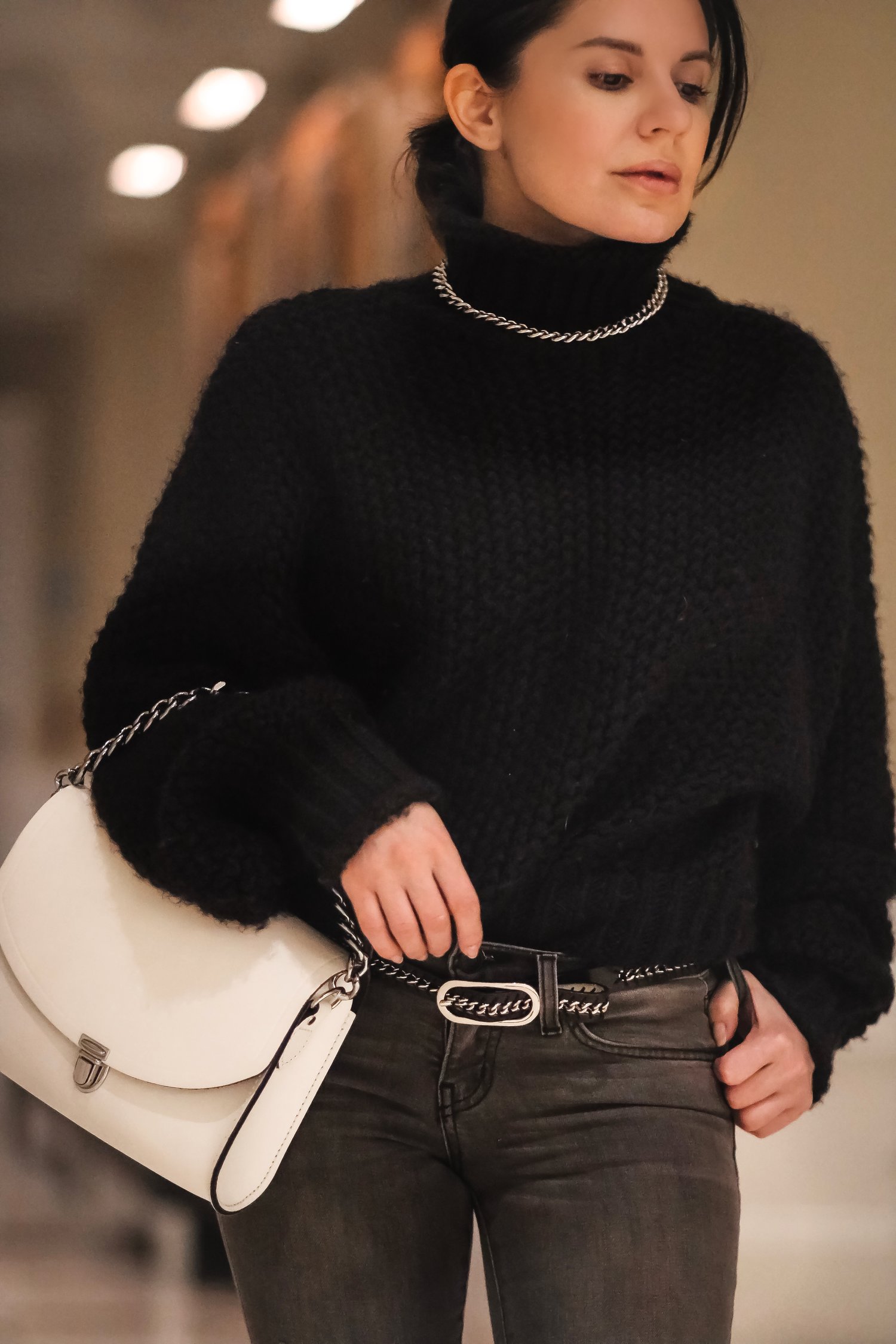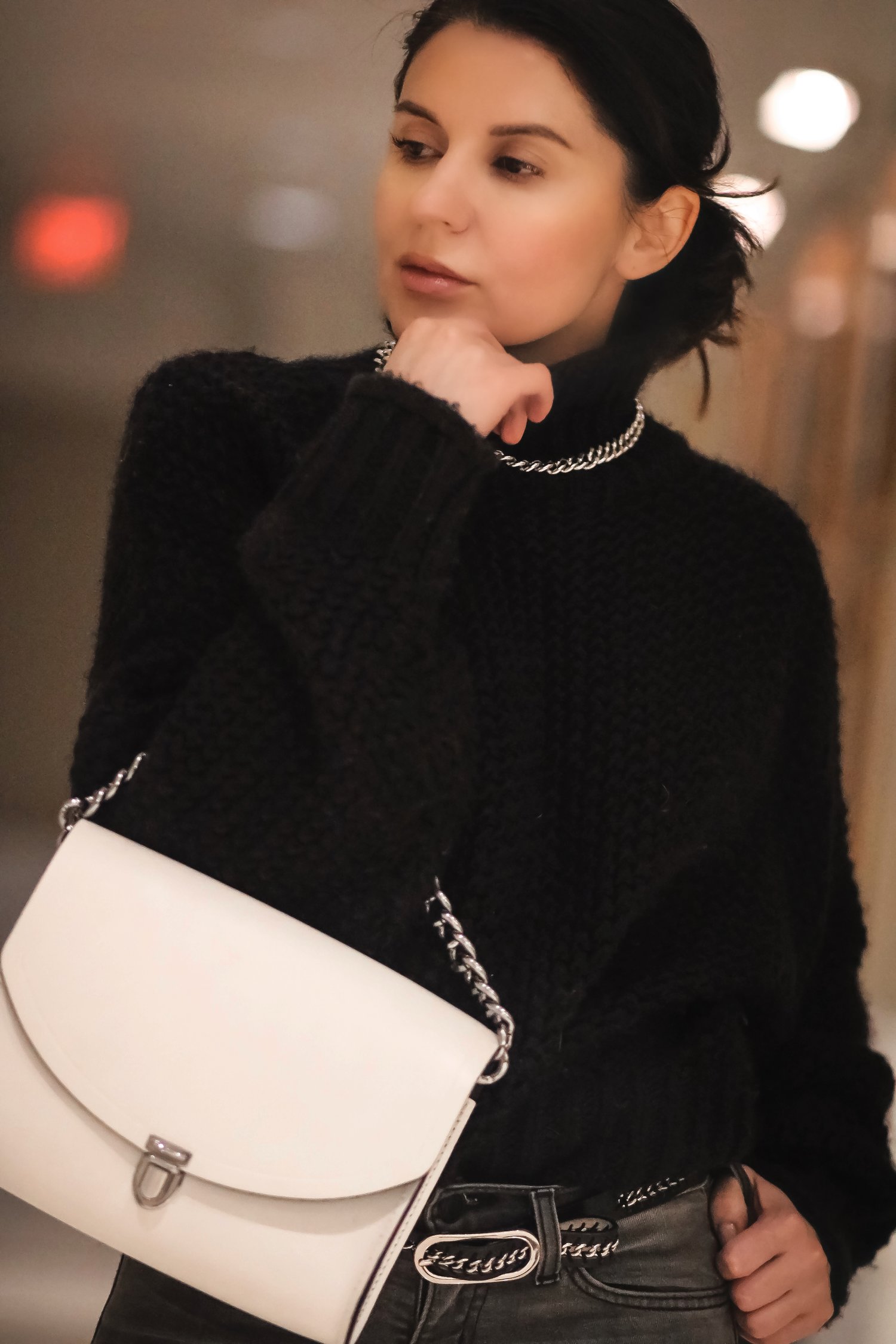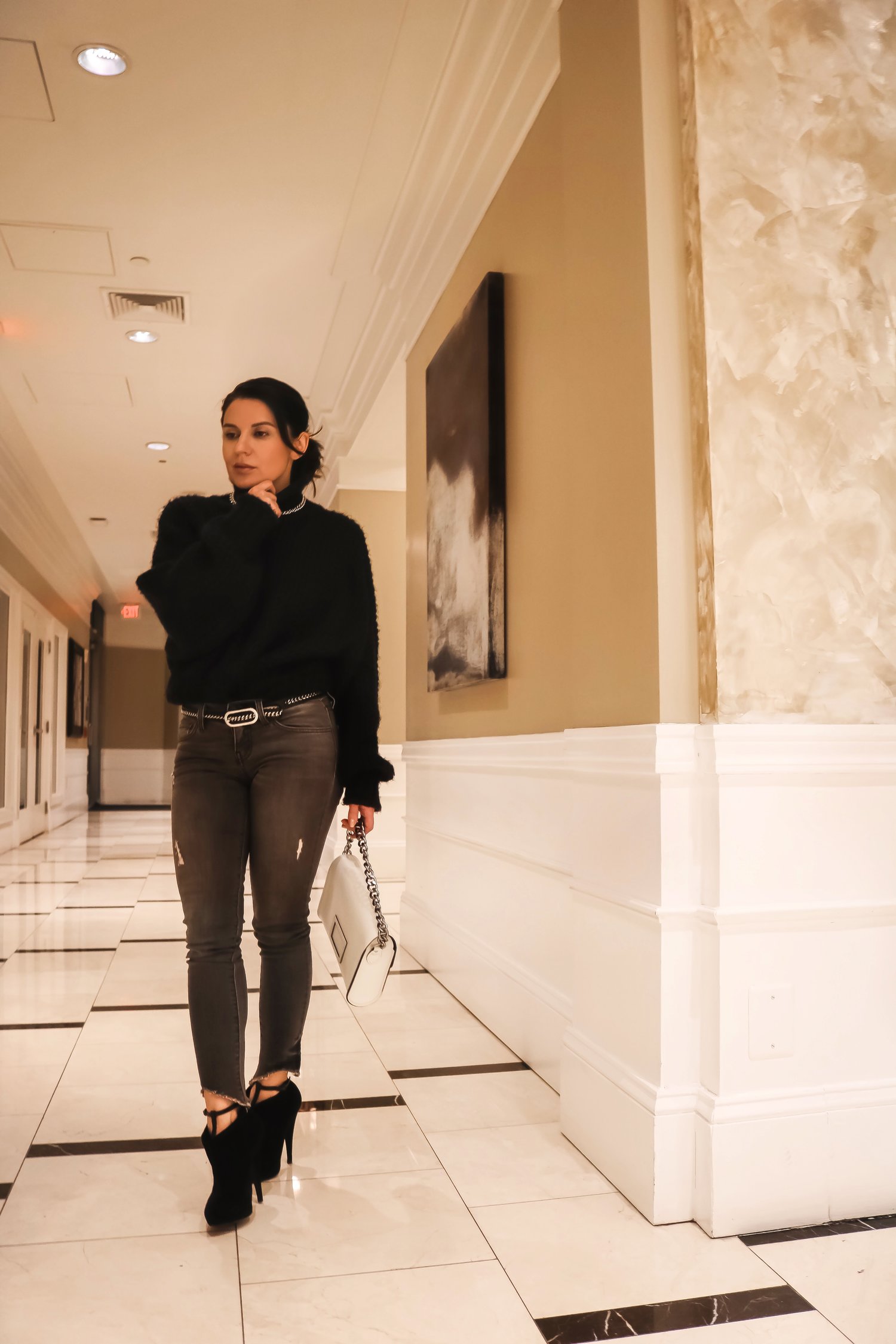 2. Where to buy a qualitative or a luxurious shoe or preferably both.
I am a demanding shopper. I truly am. If I could get a pair of shoes that told me the daily weather, gave me an honest opinion about my hair and calculated the best deal on a designer bag, I really would pick those. For now, however, I'll 'settle' for those that are stylish, qualitatively made and meet my budget requirements. So where do you get those amazing shoes? There are actually quite a few places where you can snag a pretty good deal on designer, luxury or quality shoes. You'll note that I differentiate between designer, luxury and quality because they don't necessarily mean the same. I have seen designer shoes that are not necessarily qualitatively made, and I have seen qualitative shoes that are not known designer shoes, but, hey, tastes are subjective, and my role here is to give you options to get you all 3 at the best price. So here is:
This platform has a variety of both shoes and clothes that are both trendy and qualitative. I always buy my Steve Madden and Nine West styles from here and these two brands run true to size and are like my two BFFs, trustworthy and when it comes to fashion and but also budget friendly. Also, when they are sold out everywhere else, they always resurface here.
Another interesting fact and rarely known is that this platform carries limited luxury lines such as Valentino, Proenza Schouler, and Adrienne Vittadini. So be sure create a wishlist and check back when the prices drop.
Most people think of eBay as a platform for used things. And you can certainly get there pre-loved items, but eBay has been there since 1995 and I personally signed up in 2005 and have been buying authentic new and gently used designer shoes ever since, from trusted ebay sellers who are private persons but also store and discount stores, and whole sellers.
Since then stores like Spring, Last Call Neman Marcus, Nordstrom Rack and other luxury or reputed brands that you are accustomed to or know of, have joined the platform and habitullay sell there.
What I do is create a list of favorite sellers list (based on how happy I was with my purchases in the past, how fast they shipped and the items they curate). Ebay lets you create a "saved seller" list and then I check that list regularly to see what items they have added in their "items for sale". If I like anything, I move those items into my "watch list" so that I can bid.
I love buying regularly from https://www.ebay.com/usr/apparelsave who also happens to be on Amazon under shoemetro (simply input the "shoemetro" name in the Amazon search bar and you'll get all their items currently for sale .) That's my regular "supplier from whom I regularly buy the best deals of my Nine West and Steve Madden deals (under $20) and even Michael Kors or Calvin Klein Collection heels under $50 (that usually retail for $500-$800!).
And if you happen to wear a very small or very large size in shoe size, you are double lucky because you will always get the best deals simply because these sizes are always the headrest to sell.
I'm size 5 so I always get Givenchy and Fendi shoes for $100-200. I have to get some advantage now and then too, given that I am also very petite and always have to pay to alter my clothes to get them to fit me perfectly. You lose some, you win some, right?
I mentioned this platform in my previous post where I spoke about luxury and quality, and I am mentioning it again because it has an amazing selection of shoes. From Dior to Just Cavalli, to Jil Sander, and some exclusive Italian brands to this platform (such as Bagatt and 8 ), this platform never ceases to amaze me in terms of creativity, workmanship, luxury and price point. So, definitely give it a try, and also download the app because the app runs its own flash sales and if you buy directly from the app, you can get 20% off.
Thank you so much for stopping by. I hope you enjoyed my post :-). If you did, you may like as well: The Trendiest Boots And Bags That You Should Invest In This Year Are Also Timeless And Practical, 6 Cool And Fun Ways You Can Style Plaids In An Innovative And Unexpected Way, and From Office To Dinner: A Chic Valentine's Day Outfit That You'll Wear Again.
xx
isabel
LOVED THIS POST?? PLEASE SHARE IT. ALSO FOLLOW ME ON BLOGLOVIN SO THAT YOU NEVER MISS MY POSTS!