Goodbye Winter, Hello Spring | The Spring Coat You Can Wear to Work, Brunch, Shopping, Dates and Pretty Much Any Occasion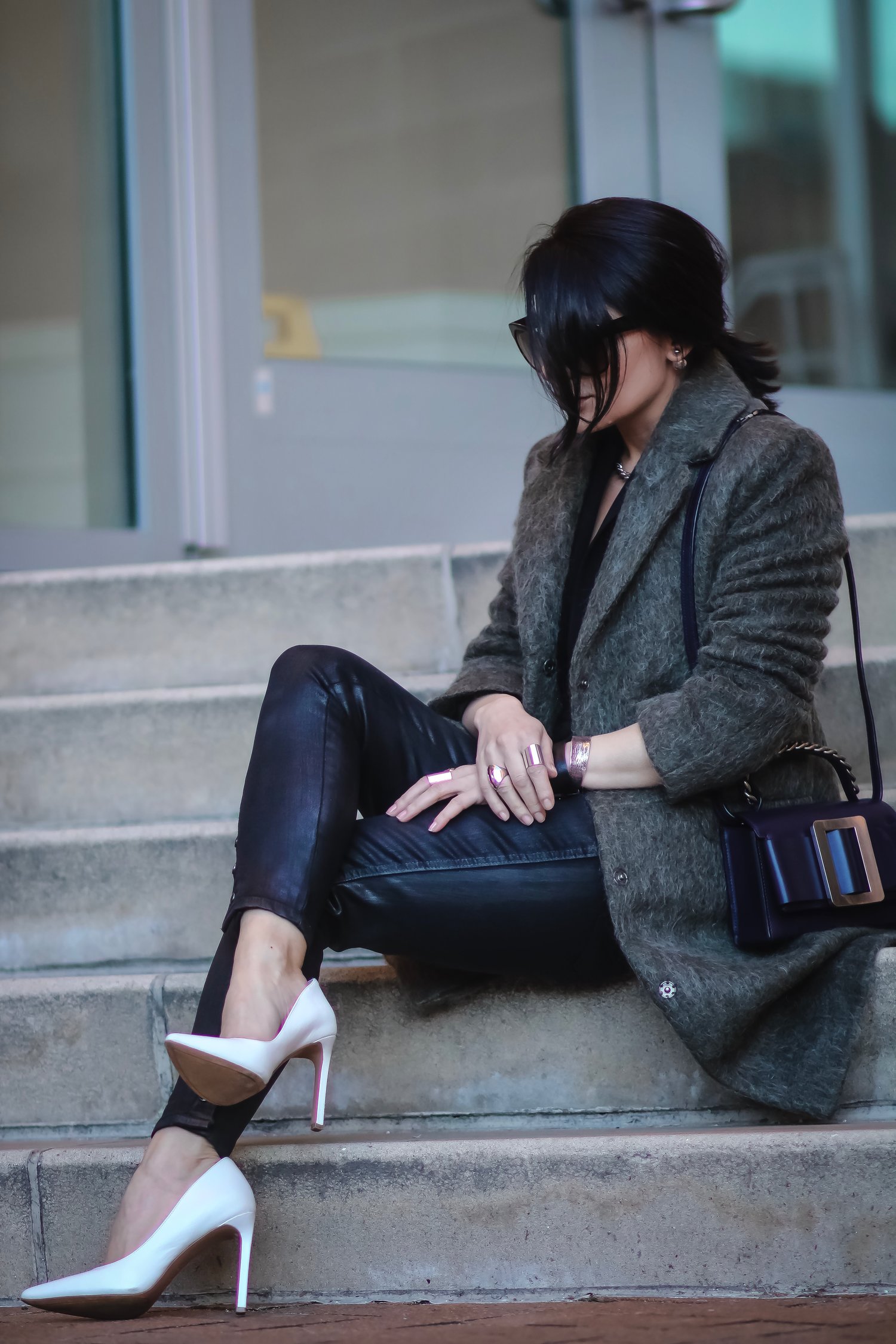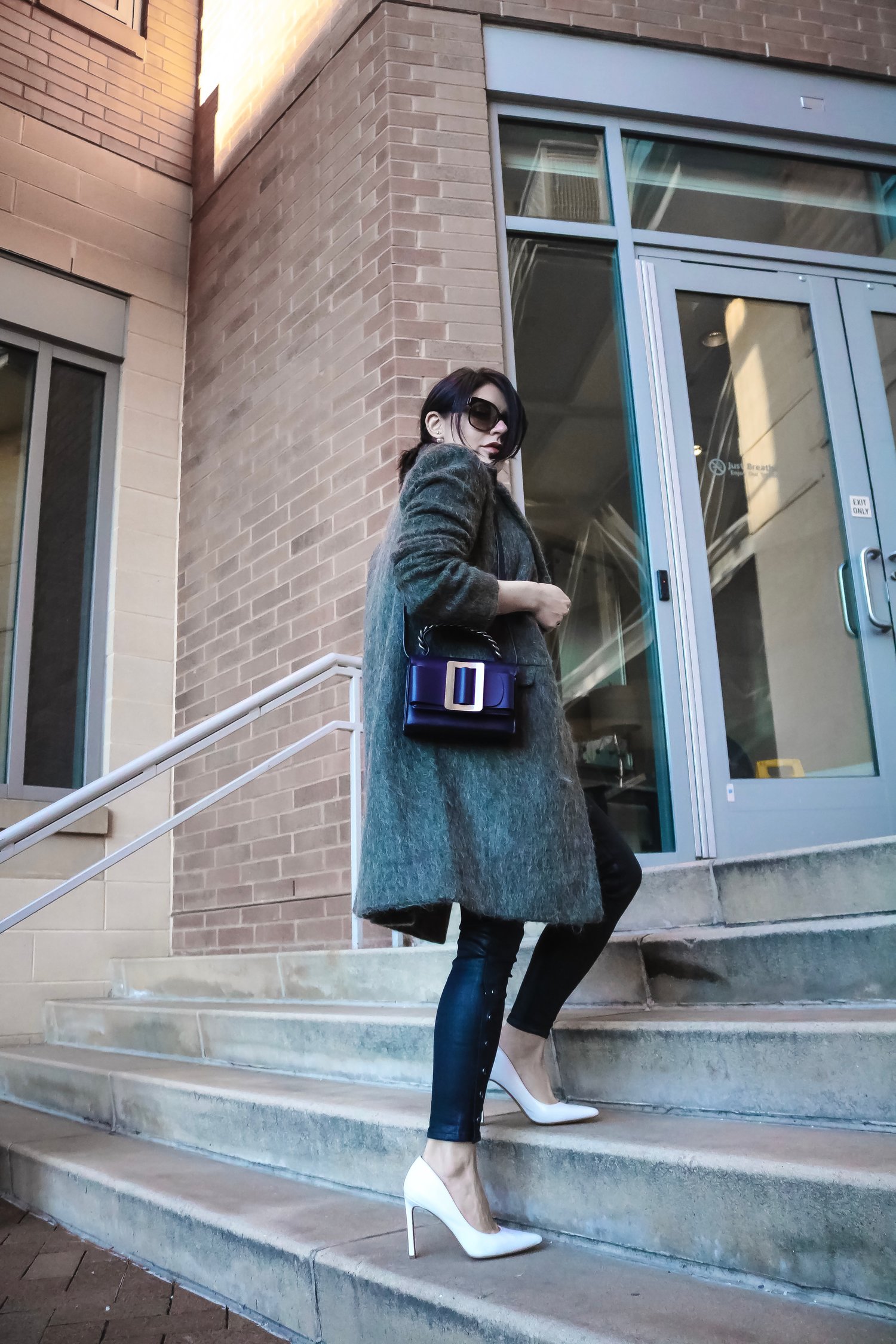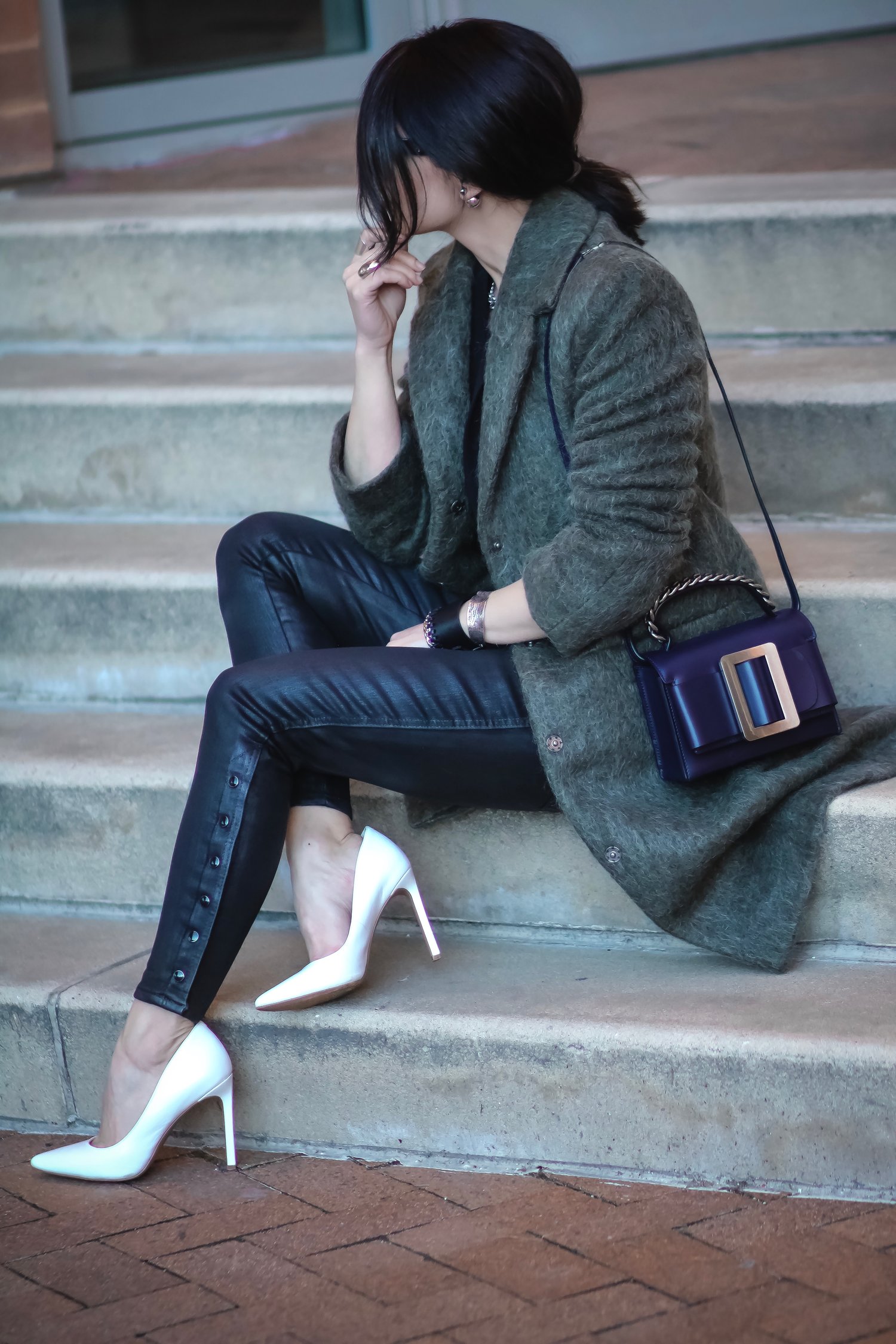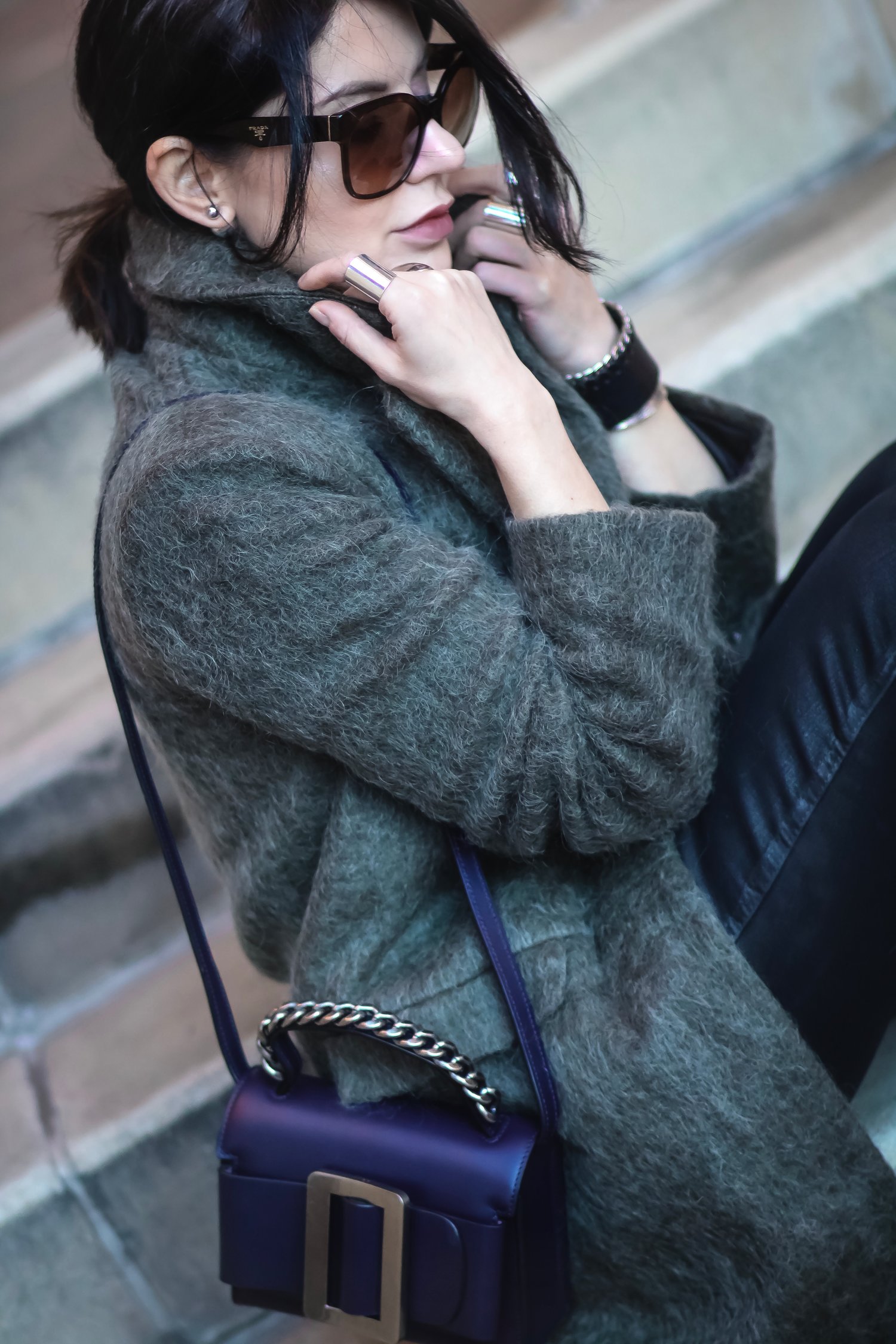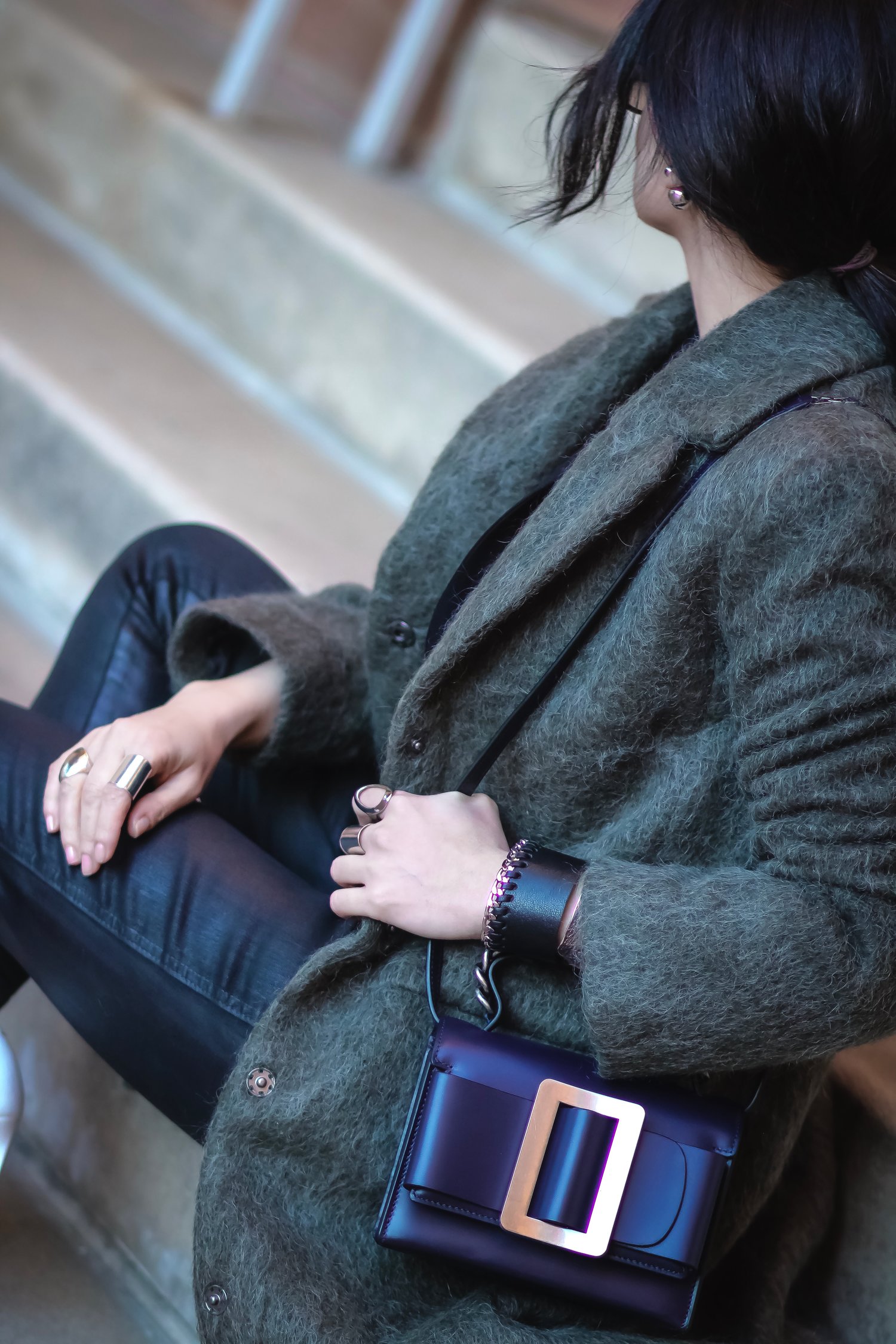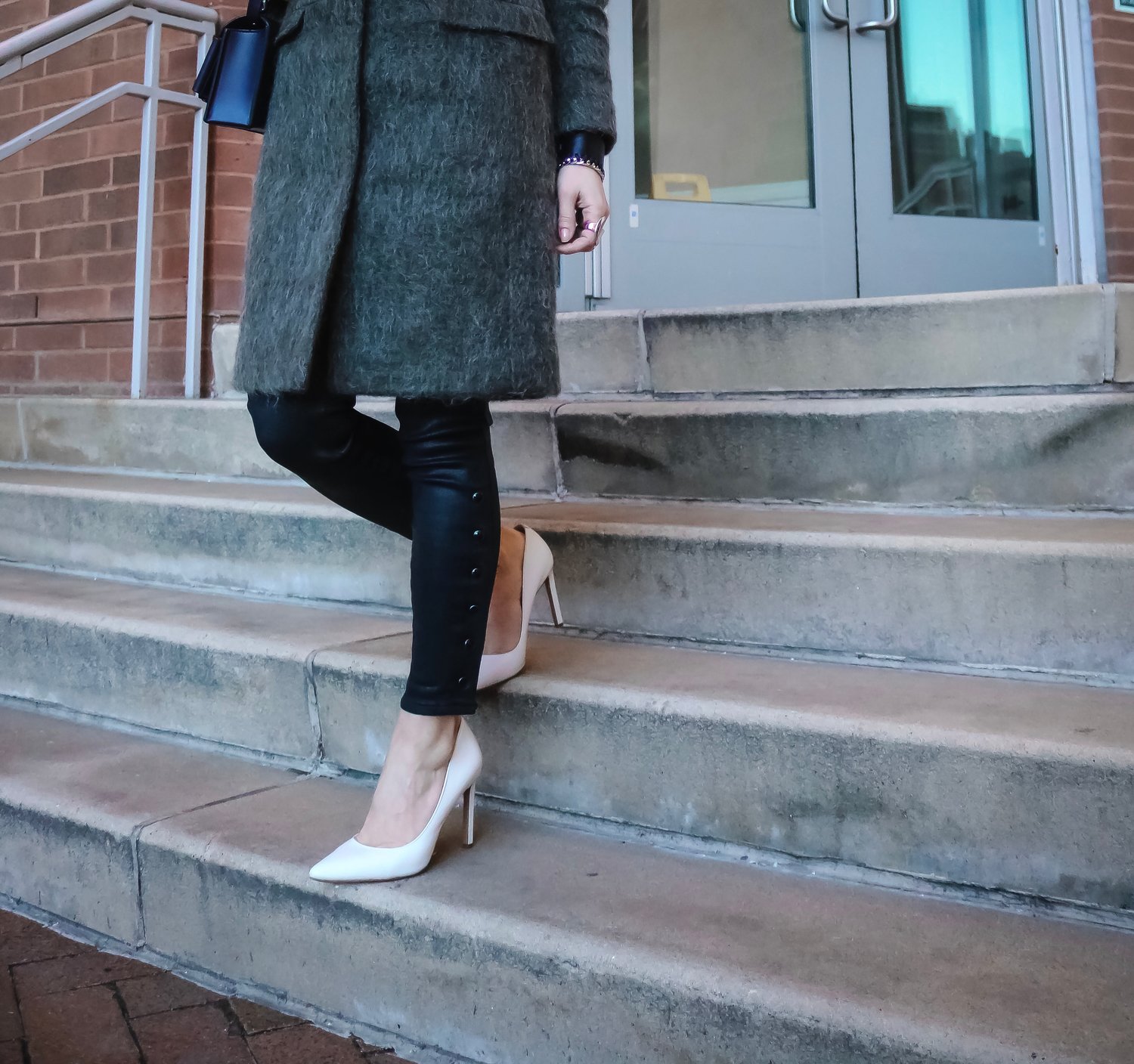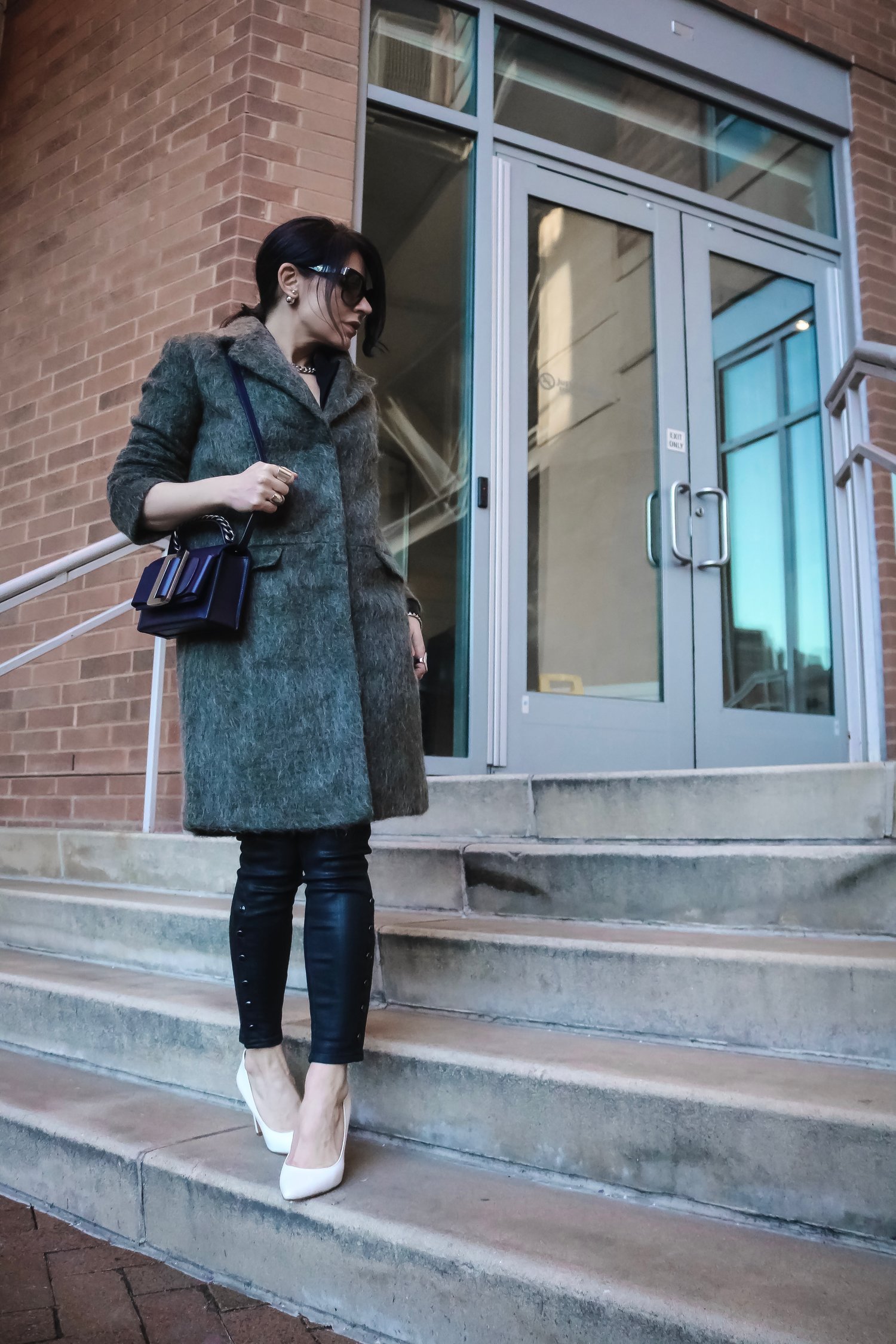 At last, Spring is showing its first signs ... I am hopeful because as much as I love the winter holidays, I have to admit, winter is just not my season. Spring, however, brings so much positivity and hope, and I feel like a chirpy little bird :-).
I love the cool weather, the light coats I can wear, the mild sun and blooming trees ... It is also the time when my makeup stays perfectly in place and it doesn't melt :-) )
So, on that note, I thought, today calls for a celebration of Spring, hence the title of today's blog post: Goodbye Winter, Hello Spring | The Spring Coat You Can Wear To Work, Brunch and Pretty Much Any Occasion.
Why am I writing this post about this coat? Because I thought this coat to be a great transitional piece that you can use for both spring and fall. It is also very affordable and looks very posh and stylish because of its texture. And versatility pays off both long term, financially, and style wise. So, let's get started.
STYLE TIPS:
Pick a textured light coat in earthy or khaki tones like mine. A light wool coat would be wonderful. A cashmere one ... would be sublime :-). If you are more partial to the romantic style or would like a touch of femininity to your edgy denim, try pastel colors. Not only they are great for spring but they are very in spring 2018.

Another cool element to look for in this season's coats is the 3/4 sleeves or short sleeves. If you plan on keeping the coat for many seasons to come and would rather go for a more classic cut, simply push the sleeves up and show off the thin knitted sleeves or long white sleeves of a crisp white shirt. Both would make an interesting lovely contrast.
SHOP MY PICKS:
Thank you so much for stopping by. I hope you enjoyed this post and if you did, feel free to SHARE IT. You can also find me on INSTAGRAM where I post daily outfits with one liner style tips, share some of my favorite skincare and fragrances, restaurants I visit and things alike.
I am also on now on MEDIUM and BLOGLOVIN.
SUBSCRIBE HERE if you would like to receive a weekly cheeky hello in your inbox from me whenever a new blog post is up. You can also chat me up and let me know what fashion issues keep you up at night :-)
Lastly ( I promise! :-)) If you missed my latest posts, you can read them here:
XX :-)
Isabel