Favorite Find of the Month: Get Glowing with 20 East Botanicals | Your New Best Way to Care for Your Skin with Healthy, Vegan, Sustainable and Affordable Beauty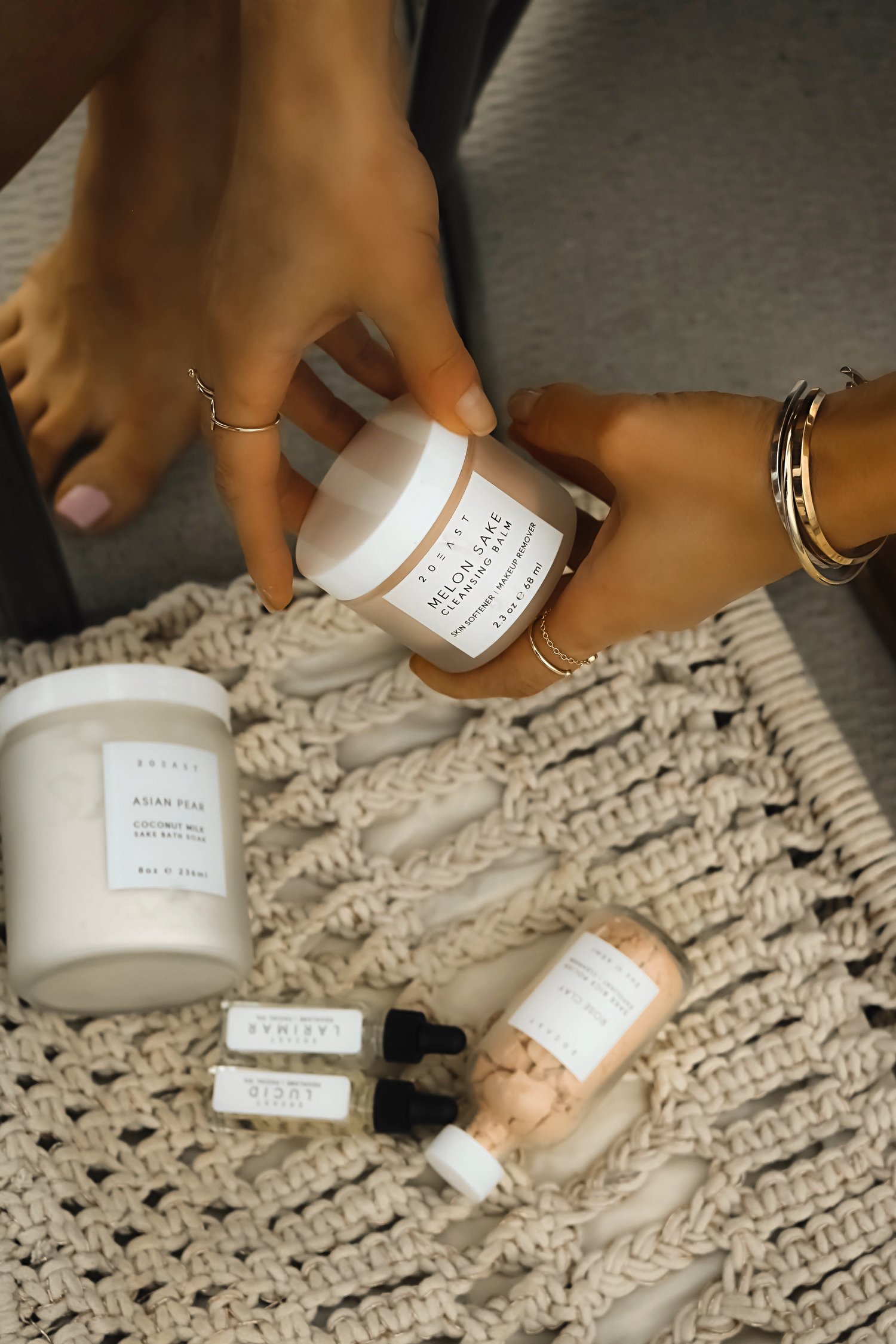 Hey Chic ones,
Today is a very special day because I am premiering a new section on my blog. It is an exclusive section dedicated to my favorite finds that I will be sharing once a month. In this section, you will find the best of the best of fashion finds, beauty products and services, places to go, restaurants to dine at, salons to try etc. I am keeping this section wide but very elite and at very high standards from all points of view. That said, I can assure that whatever will be featured in this section will be nothing short of SPECTACULAR!
So, THIS MONTH'S FAVORITE is 20 East Botanicals. Why?
They are made with very few ingredients you can actually spell. They are also made out of sustainable ingredients, which makes them eco-friendly;
They are freshly prepared and yes, made to order (unbelievable for the price !). Their shelf life is from 6 to 12 months
Most of them are vegan
Most contain nut oils (no palm oil ingredients!)
They smell ah-mazing, are pink in color and so moisturizing. Also, I love the ingredients and their aromas

for example, the Melon-Sake Cleansing Balm is so invigorating in the morning yet soothing in the evening (and it removes all the makeup flawlessly!);
another favorite of mine is the Asian Pear Coconut Milk Sake Bath Soak - I am not going to say anything about this one except I date you try it :-)
The squalene facial oils are so moisturizing and a total Godsend this torrid summer. I highly recommend them in the evening if you want to truly have that healthy glow.

They are so affordable! Most of the products range between $15 - $26.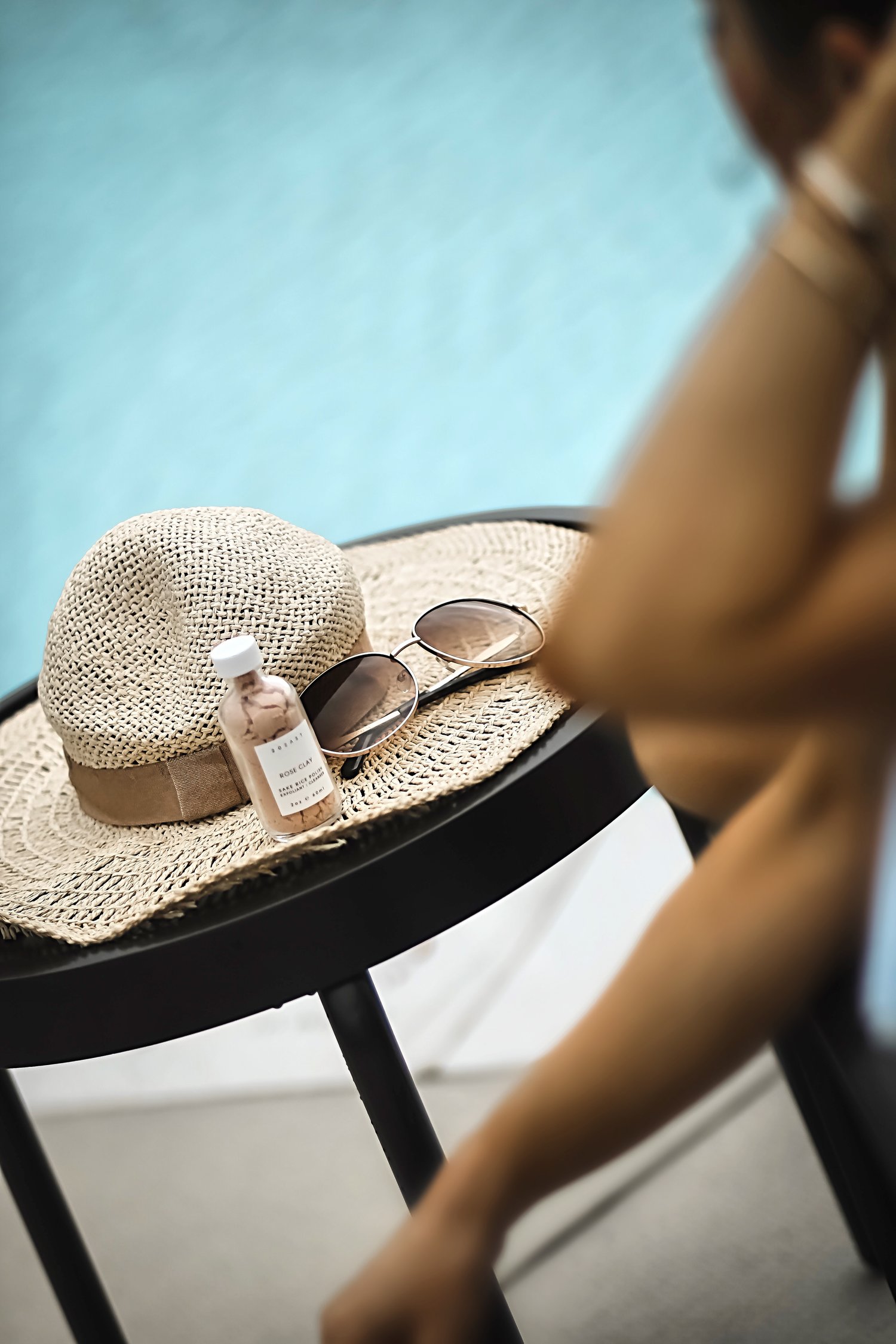 Thank you so much for stopping by. I hope you enjoyed this post and if you did, feel free to SHARE IT.
FOLLOW ME NOW on other social platforms:
SUBSCRIBE HERE if you would like to receive a weekly cheeky hello in your inbox from me whenever a new blog post is up. You can also chat me up and let me know what fashion issues keep you up at night :-)
And if you missed my latest posts, you can read them here:
I hope you enjoyed this post, and if you did, let me know below in the COMMENTS section.
XX
Isabel